Make a Spray Tan Appointment at a Beauty Institute or Salon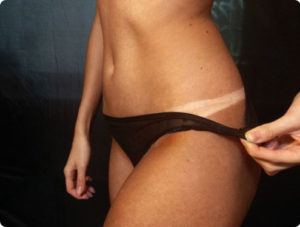 Find the institute offering BOTAN tanning treatments closest to you in a few seconds. All year round, you can show off your magnificent natural tan. 752 institutes and salons are available for you to discover the most beautiful of BOTAN tans. Make an appointment at your nearest institute either by phone or by clicking on the Appointment button.
Spray Tan BOTAN is available exclusively from beauty professionals: beauty salon, hair salon, SPA or tanning center. Thanks to the interactive map, you have access to all the useful information to find the beauty center near you. Have a relaxed mind for a perfect tan tanning service in the salon or discover the BOTAN treatments at home. At the institute, choose your natural complexion to measure according to your desires. For a question or to make an appointment, contact the professional near you directly.
What did you think of your Spray Tan Appointment?
I tried the tanning spray for the first time and I'm really happy with it! The result is natural and uniform, without spots. The staff was very professional and made me feel comfortable throughout the session. I recommend!

Emma
I recently tried the BOTAN spray tan and I'm absolutely thrilled with it! The natural formula is gentle on my skin and the result is even and natural. The staff was very professional and gave me advice on how to maintain my golden complexion. I am impressed with the quality of the product and highly recommend the BOTAN spray tan to all women looking for a luminous complexion that is safe for their skin.

Sophia
As an athlete, I'm always looking for ways to improve myself and look fitter. The tanning spray gave me the golden complexion I was looking for without compromising my training or recovery time. The result is uniform and natural, without stains or light areas. I highly recommend the tanning spray to all athletic men looking to improve their physical appearance.

Thomas
And you, how was your Tanning appointment?
How does Spray Tanning work?
Before your appointment, you might be wondering what actually happens when you get a spray tan. Well, spray tanning takes place in a spray tanning booth. A fine mist of tanning solution will be gently sprayed onto your body. Tanning solution contains dihydroxyacetone (DHA). It interacts with the skin to give it a more tanned appearance. Thus, BOTAN spray tanning is completely safe for your skin. Although it offers no UV protection, you should always wear sunscreen to protect your skin on vacation.
In the tanning booth like the ones used in our treatments, the esthetician will apply the tanning formula using a BOTAN spray gun to ensure that the solution is applied evenly.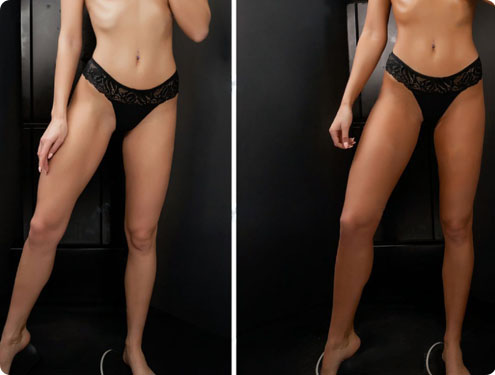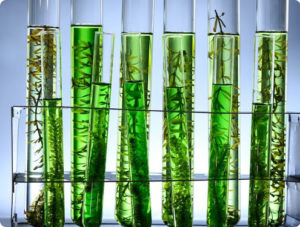 Botany at the heart of its formulas
At BOTAN, we carefully choose ingredients of natural origin to offer you perfect results while preserving your skin and our planet. We use up to 98% natural ingredients such as Organic Aloe Vera, Hemp Water (from cannabis sativa seeds) and Chamomile for gentle and effective formulas.