Treat yourself to a sensory ritual, with the enveloping scents of Ylang-Ylang, which restores the skin's radiance.
This scrub will leave your skin soft with a refreshed texture and appearance. It revives your tan or prepares the skin before your Self-Tanning Care (Spray or Self-Tanning Cream). Suitable for all types of skin.

Application of the PERFECTION MAGIC SCRUB, simple and effective.
It is the ideal cosmetic to use all year round and to always keep at hand. Perfect during the winter months to restore color and radiance to the skin, it is absolutely essential in spring and summer, before the holidays but also after, to intensify or prepare your tan. This scrub is applied as a care before or after your shower.
Botany at the heart of its formula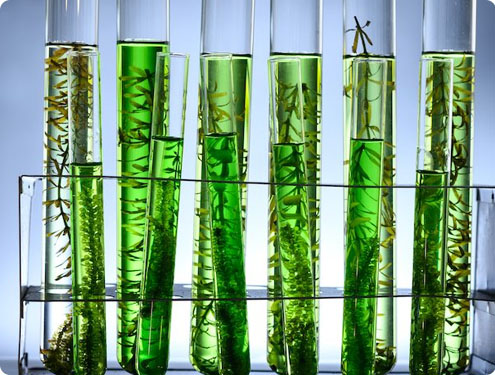 At the heart of its formula, its fruit extracts (mango, papaya, passion fruit, etc.) and its sea salt crystals allow a double exfoliation, mechanical and enzymatic. Specially designed to sublimate the skin, its active ingredients are known for their properties to rebalance the pH, moisturize, purify and make the skin smoother, brighter and softer, on all skin types. Ideal before your tanning treatment.
How to apply the Perfection Magic Scrub?
Step 1. Face and neckline: on clean, dry skin, apply a thin layer without rubbing, avoiding the eye area.
Step 2. Body: on dry, clean skin, apply by circular massage. Insist according to the area and the sensitivity of the skin.
Step 3. Moisten the hands then massage gently.
Step 4. Leave on for 4 to 5 minutes.
Step 5. Rinse the skin thoroughly with clean water.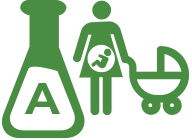 Children (0-16 years old): not assessed
Pregnant women: No risk identified to date
Adults: No risk identified to date